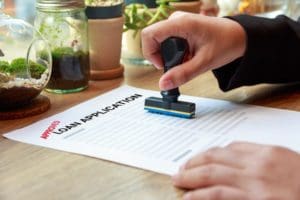 As a result of stricter lending criteria with banks, it has become increasingly common for parents to purchase a property in their name for an adult child, with the express understanding that the child will be responsible for paying the mortgage directly and all related costs.  The rationale being that once their child's circumstances change and they are in a better financial position, the mortgage will be refinanced into the child's name.
What is not commonly known or appreciated is that stamp duty will be payable on the transfer from the parent to child (under the refinance) unless it can be proved that the child has paid for all expenses in relation to the property.  This includes paying for the deposit when it was purchased plus the stamp duty and land titles offices fees and all mortgage repayments, council and water rates for the property. If this can be established, then there is an avenue for a stamp duty exemption under the relevant legislation.
If you are planning to rely on this exemption, there are a number of provisions we would recommend be put in place at the time of the initial purchase which can greatly increase the likelihood of a stamp duty exemption being approved.
To obtain further information about this, or any other aspect of purchasing a property on behalf of your child, please make an appointment to see one of our experienced property lawyers.
Lydia DeRaad
Property Lawyer