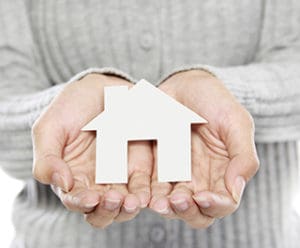 Buying property can be difficult when you don't have an adequate deposit or can't readily access the equity in other assets.  One solution for purchasers is to obtain a deposit bond/bank guarantee. These are an alternative to bridging finance, which can have higher rates of interest.
A deposit bond is an insurance policy that guarantees the purchaser will pay the deposit at settlement.  Like all insurance policies, there are upfront premiums for the deposit bond which are non-refundable. It is important to check with the vendor that they will accept a deposit bond, as they are not required to do so.
For vendors, deposit bonds can be either helpful or problematic. On one hand, it may allow the facilitation of a sale; however, the deposit cannot be released early if the vendor needs access to the funds. Additionally, claiming on a deposit bond involves a similar process to claiming on other insurance policies.  It can be protracted and require strict compliance with the terms of the bond. For example, incorrect contract details recorded on the certificate may mean the vendor may be unable to make a claim. If the bond is claimed against, the insurer will try to recover the payment from the purchaser.
A bank guarantee is a guarantee by a bank on behalf of a purchaser using other assets as security. The guarantee ensures that an amount will be paid by the bank if that the purchaser fails to do so.  In this case, the bank is required to provide the funds to the vendor and it would reclaim the money from the purchaser.
It is best to obtain financial and legal advice from qualified professionals before applying for a deposit bond/bank guarantee. One of our experienced property law professionals can assist you, if required.