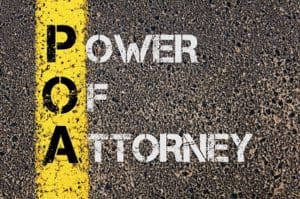 Powers of attorney are legal documents that allow you to appoint another person(s) who can make decisions for you.  Powers of attorney give choice and control.  Enduring powers of attorney are a type of power of attorney.  They "endure" or continue even when the person who made them is unable to make their own decisions about matters.  They can be made in relation to medical treatment, financial or personal matters.
On 1 May 2017 new laws came into effect regarding enduring powers of attorney for financial and personal matters.  There is no change to medical treatment powers of attorney at this time.
The new laws provide greater flexibility by making it possible to appoint multiple primary and alternate attorneys when previously only one alternate attorney was permitted.
We recommend you review your power of attorney documents from time to time and particularly in the event of a change of personal circumstances effecting you or any of your attorneys.  If you would like more information or would like to make or vary a power of attorney, please contact our office to arrange an appointment with any of our Wills and Estates Lawyers.