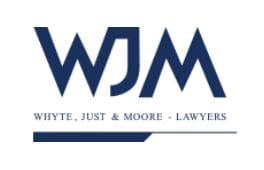 As everyone will be aware, the Coronavirus (COVID-19) is having a significant impact across Australia and the globe.  With the situation changing on a daily basis, our focus is keeping our people healthy and safe and assisting our clients in this ever-changing environment.
Taking into account the advice of our State and Federal Governments, we have implemented measures prioritising the safety of our people and our clients. These measures include conducting appointments via telephone and practising safe social distancing with each other and our clients. The measures will be in place until further notice and will in turn help look after the broader community.
If for any reason we are not permitted to work from our office, we have the capacity to work remotely to ensure we can meet your needs. It is our aim to maintain a high level of client service and business continuity in these uncertain and ever-changing times. We are confident the plans we have implemented will ensure this.
It will otherwise be business as usual for us and for our clients. We continue to have the capacity to deliver on your needs with the expectations you have come to expect from us. We will be available as normal, notwithstanding that the majority of our engagements will need to occur via email or telephone rather than face-to-face.
All correspondence and documentation can continue to be sent via email, through the post or via our mail slot in the front door.
We acknowledge this is not the ideal method of working with you but these are not ideal times and we believe it is a necessary and practical approach to protect everyone's health.
We will contact you if you have an upcoming appointment at our office. As always, please contact us if we can assist you in any way.
The Principals of Whyte Just & Moore
24 March 2020